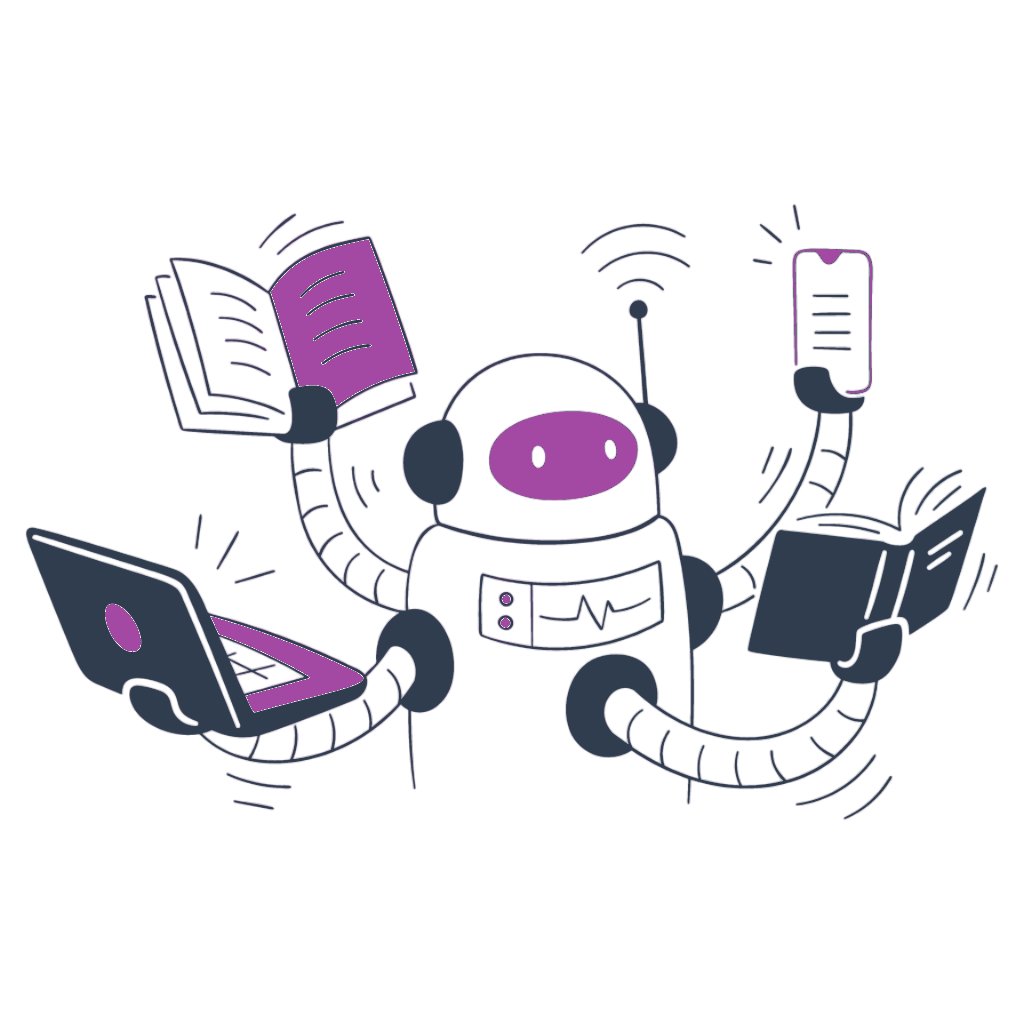 Machine learning algorithms have transformed industries by enabling computers to learn from data and make intelligent decisions.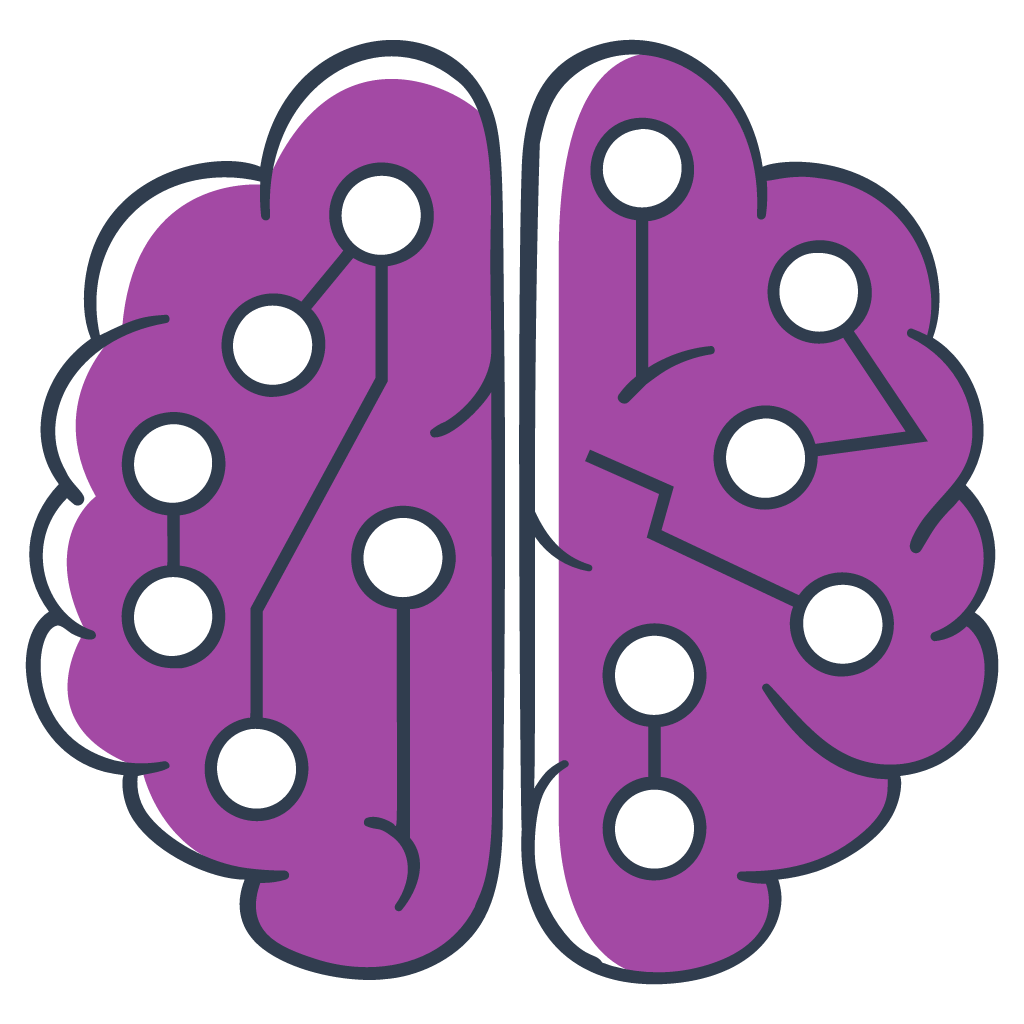 AI is not just a buzzword; it's a game-changer that can address challenges faced by businesses and streamline processes for enhanced efficiency.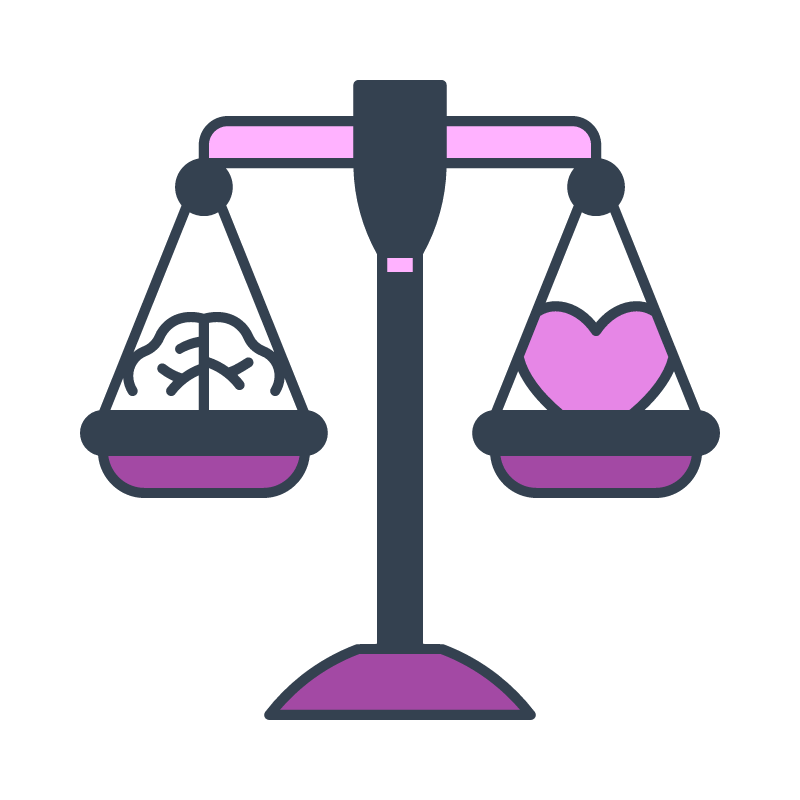 This blog delves into the reasons why data ethics are essential in the age of AI and how they impact both individuals and society.