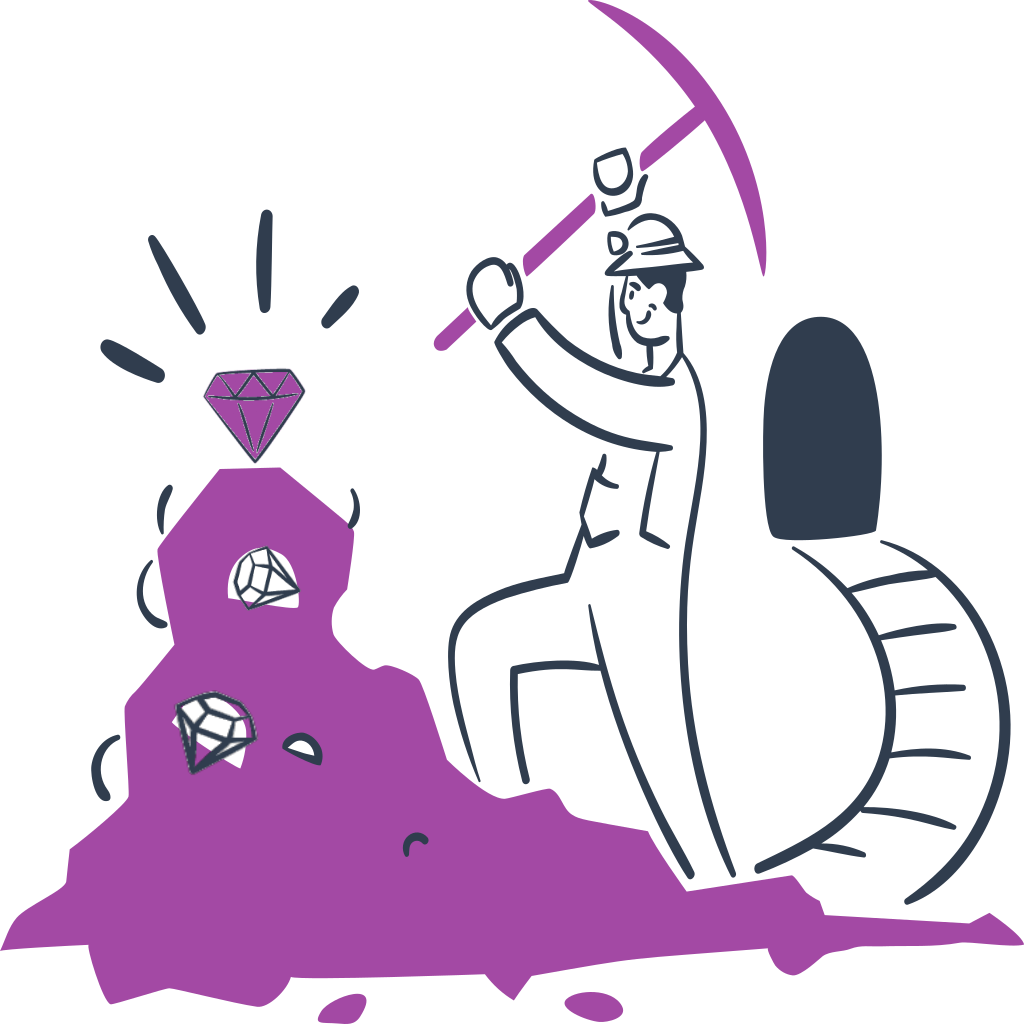 In the dynamic realm of data utilization, data engineering stands as the cornerstone for transforming raw information into strategic assets.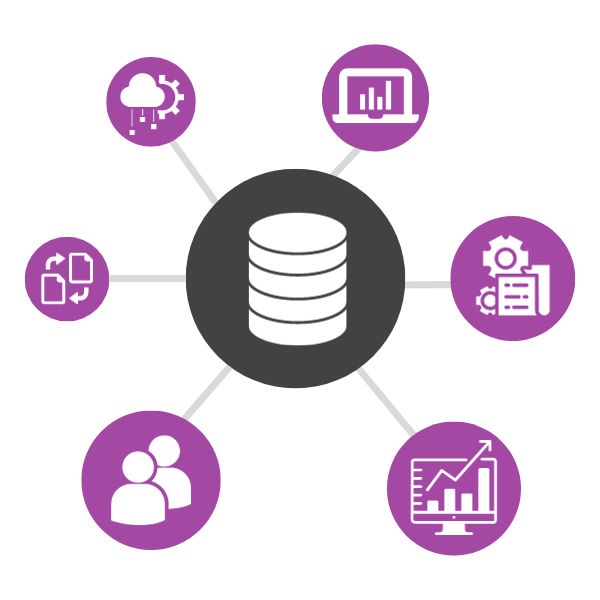 Data Integration is much more than just data synchronisation. It's a process of combining data from multiple sources into one central location.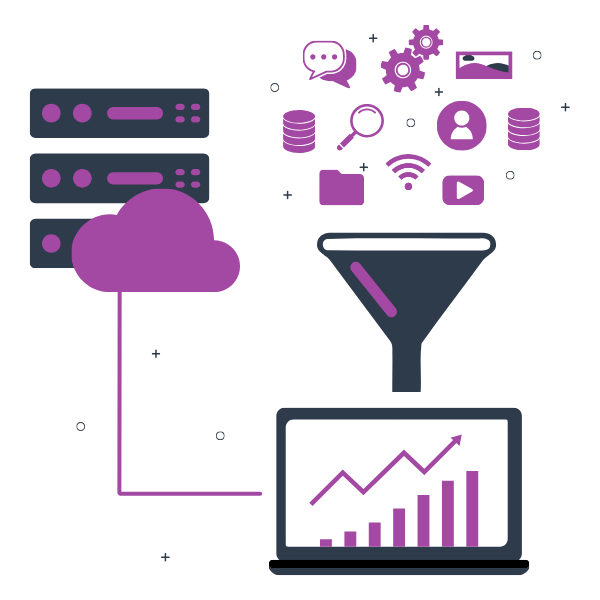 Data integration is a crucial step for data analytics, as it allows you to combine and use data from various sources to gain insights and value.