Cloud Platform Consulting
CLOUD PLATFORM SERVICES AUSTRALIA
Cloud Platform Consulting
We help businesses leverage the full potential of cloud computing to drive innovation, scalability, and operational efficiency. Experience seamless migrations and streamlined infrastructure setup and management, all delivered by our skilled professionals. Protect your cloud infrastructure, optimise costs, and ensure business continuity with our cloud consulting services.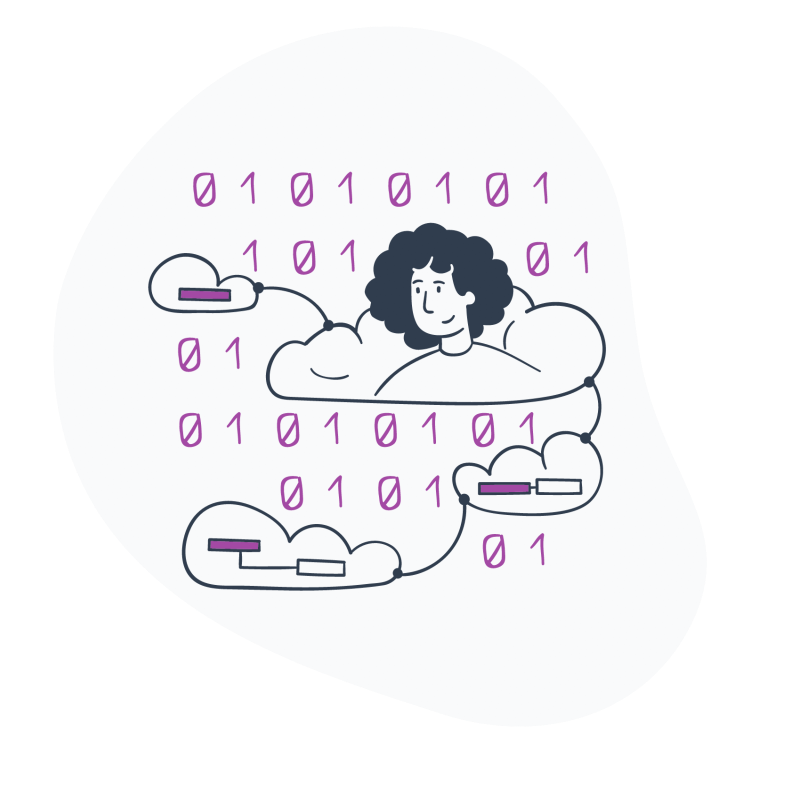 Unlock Your Cloud Potential with Our Experts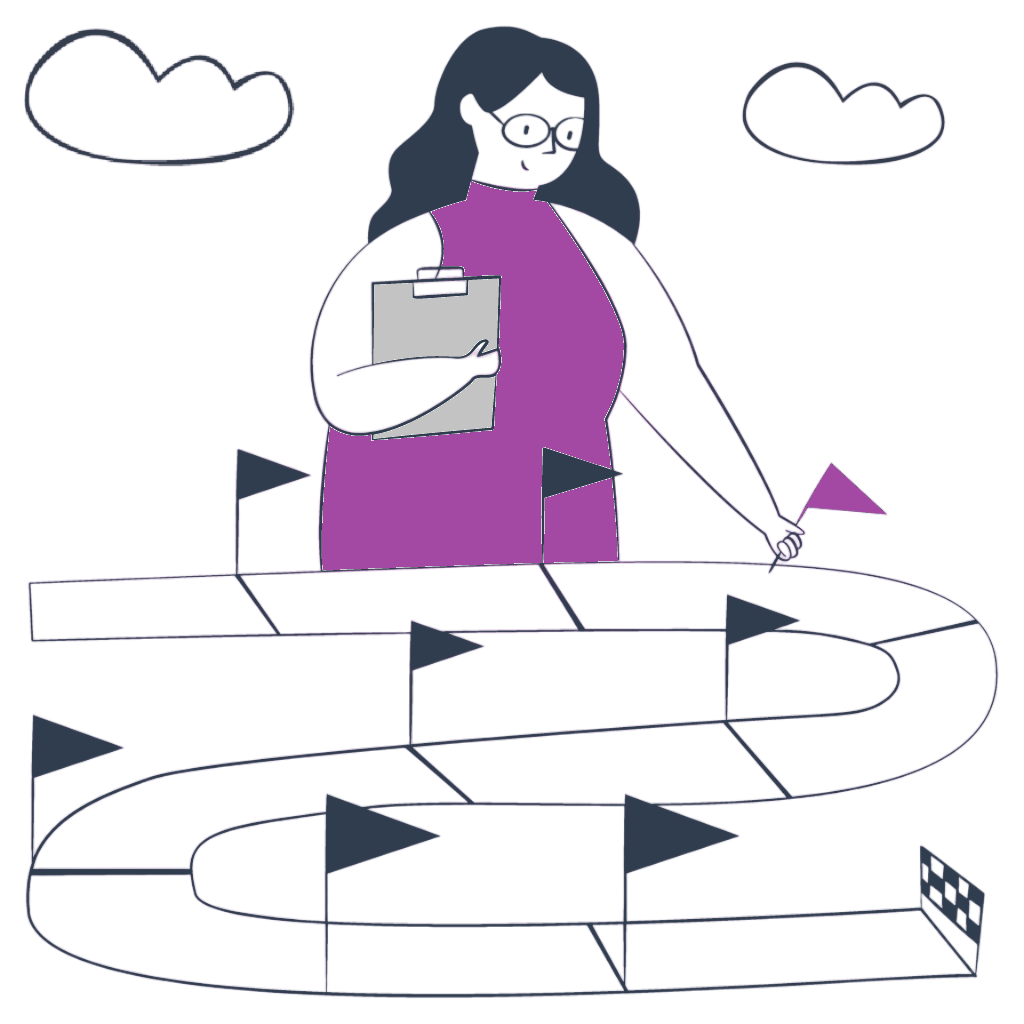 Cloud Assessments
We offer comprehensive Cloud Assessments to help you identify opportunities for cloud adoption. Our team of experts will conduct a thorough analysis of your existing infrastructure and applications. With our cloud assessments, you can experience optimal performance, scalability, and cost efficiency.
Cloud Adoption Roadmap
Our seasoned engineers have proven expertise in Microsoft Azure and will closely work with you to chart the cloud adoption roadmap. With our roadmap, we help you develop a strategic plan for adopting cloud technologies that align with your business objectives.
Boost Your Cloud Expedition with Simplified Infrastructure and Flawless Migration
Tap into Cloud Excellence. Our team's infrastructure proficiency guarantees painless migrations, peak performance, and scalable solutions for your organisation success.
Cloud Infrastructure Setup & Management
Realize effortless cloud infrastructure setup as our seasoned professionals design and implement custom scalable and secure architectures.
Cloud Migration & Modernization
Make the shift to the cloud hassle-free by leveraging our adept cloud migration and modernization services for a seamless transfer of your applications and infrastructure.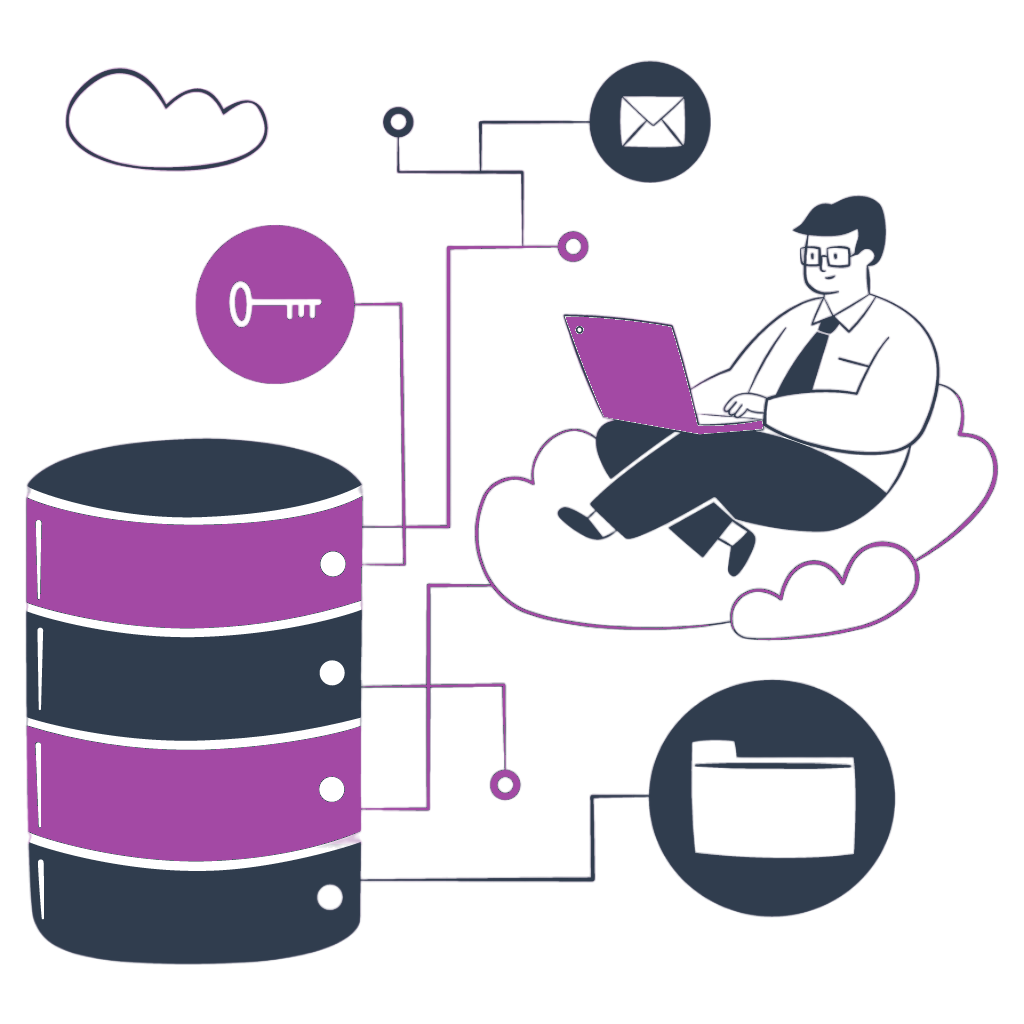 Cloud Security, Cost Optimization, and Data Protection
Enhance cloud security, control expenditures, and assure uninterrupted operations through our proficient solutions. Utilize our mastery in cloud security & adherence, cloud expenditure streamlining, and cloud backup & contingency planning to fortify your data, enhance cloud financials, and alleviate vulnerabilities. Attain tranquility as your cloud ecosystem becomes fortified, cost-optimized, and resilient.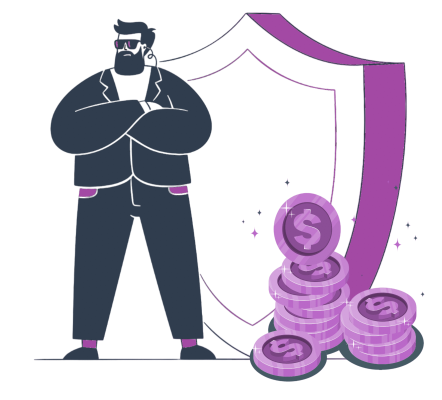 Cloud Security & Compliance
Prioritizing the integrity and compliance of your cloud infrastructure remains paramount. Our commitment involves implementing fortified security protocols and industry best practices, safeguarding your cloud-based data and applications effectively.
Cloud Cost Optimization
Realizing optimal returns from your cloud investments hinges on strategic cost optimization. Our expertise lies in scrutinizing your cloud consumption and expenditures, pinpointing avenues for savings, and executing tailored strategies that enhance the efficiency of your cloud expenditure.
Cloud Backup & Disaster Recovery
Seamless business continuity relies on the pivotal aspects of data security and disaster recovery. Our role entails conceptualizing and enacting dependable cloud-based backup and disaster recovery solutions, ensuring your data remains safeguarded and operational contingencies are adeptly managed.
Speak to a Cloud Platform Expert
Realize your business potential with cutting-edge software solutions. Contact us today to learn more about how we can help you on your journey to the cloud.