Project Experience
Every problem has a solution. The problem is to find the right solution to the problem.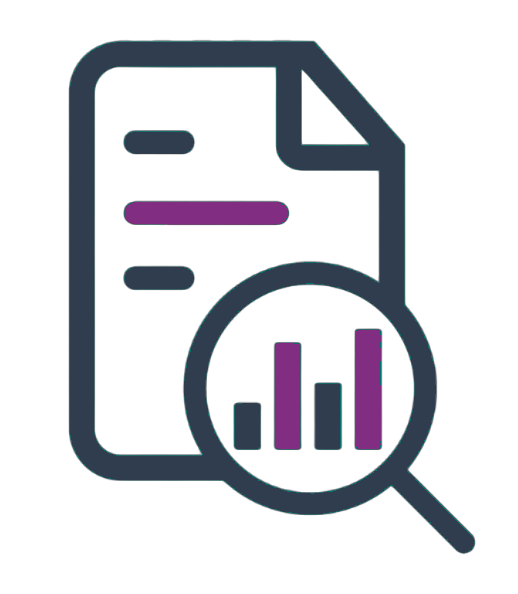 Reports and Dashboards migration from Google Data Studio to PowerBI
Reports migration from Crystal Reports to SQL Server Reporting Services (SSRS)
Datawarehouse restoration as a part of database migration
Speak to an Expert
If you are looking for a reliable and innovative partner to help you achieve your organisation goals, look no further than our IT consulting services. We are excited to work with you to drive success and achieve your business objectives.
Contact us today to learn more about how we can help you through our cloud & data platform services.