from Inception to Insights
Unlock the Power
of Your Data with Our
Data Consulting Services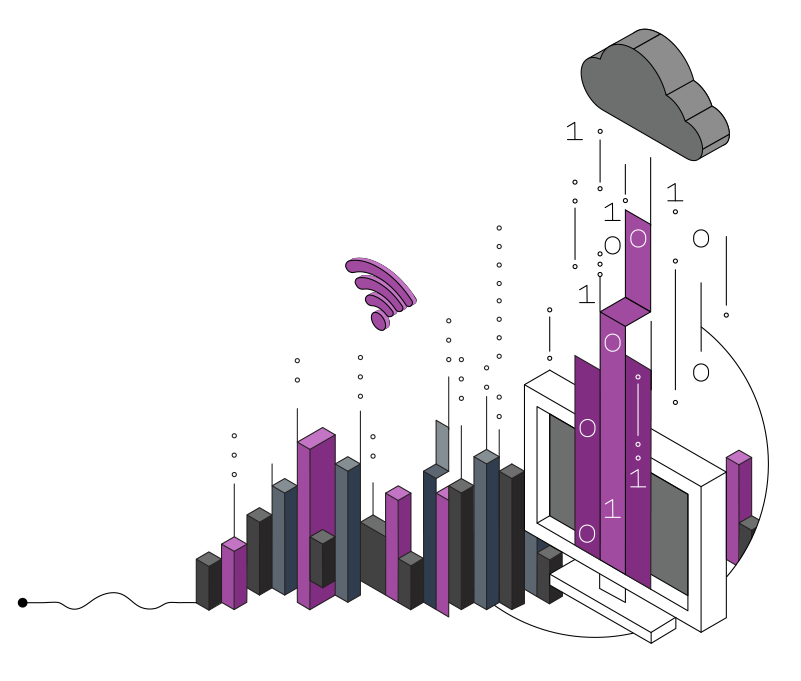 more than data analytics, we provide


data solutions and managed services to help you make data-driven decisions.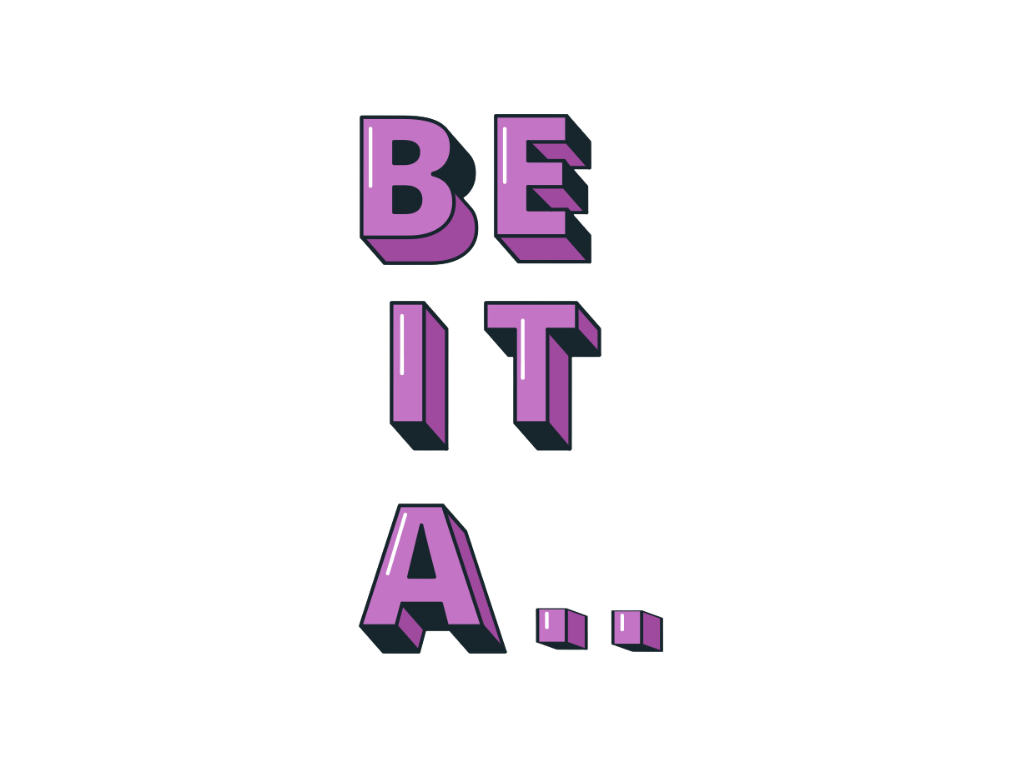 Staff Augmentation or Consulting as a Service
Data stack implementation on any cloud
Traditional or a Modern data platform
Cloud, On-prem or Hybrid Architecture
Green field or Managed services
Enhancement or Re-Architecture
With over 20 years of data consulting experience, partner with our data experts for your next data project. Our services include
Data league is a full-stack, inception to insights IT consultancy headquartered in Perth, Australia. Owned and operated by experienced data consultants, we love the art of designing and delivering data solutions. We offer advanced data solutions to businesses of all sizes. Our team of experienced data analysts, engineers and scientists partner with your organisation to unlock valuable insights hidden within your data. With a proactive approach to data management, our mission is to empower you with data insights to make informed decisions, improve operations, and drive growth. Wherever you are on your data journey, we can help. Let's talk.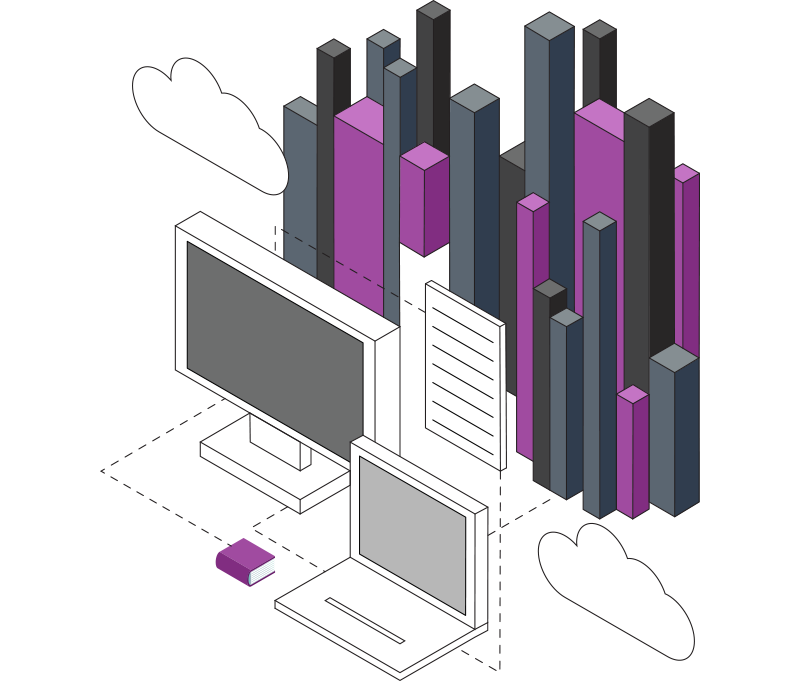 What our clients say about us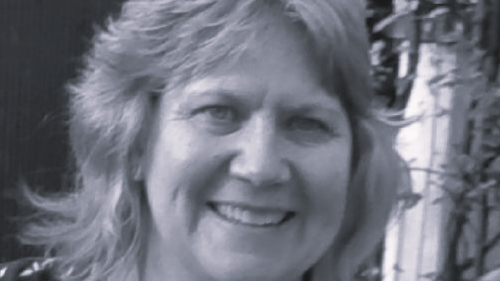 Kaye Johnston
Director-RIM, AER
DATA LEAGUE personnel have developed a reporting interface for Australian Energy Regulator, that will be used to inform future data storage and reporting solutions for the AER. They provided business analyst services, as well as developing the data reporting architecture, documentation, and visualizations. They worked well with my team of subject matter experts, and our on-site IT services teams, and easily managed the challenges of a team in multiple time zones and from various backgrounds. The outcomes of the project was a fully functional Power BI reporting interface, enabling access to raw data, curated metrics and specialist reports that will influence our future data collections, and the underlying database architecture. I am very happy to recommend the team at Data League.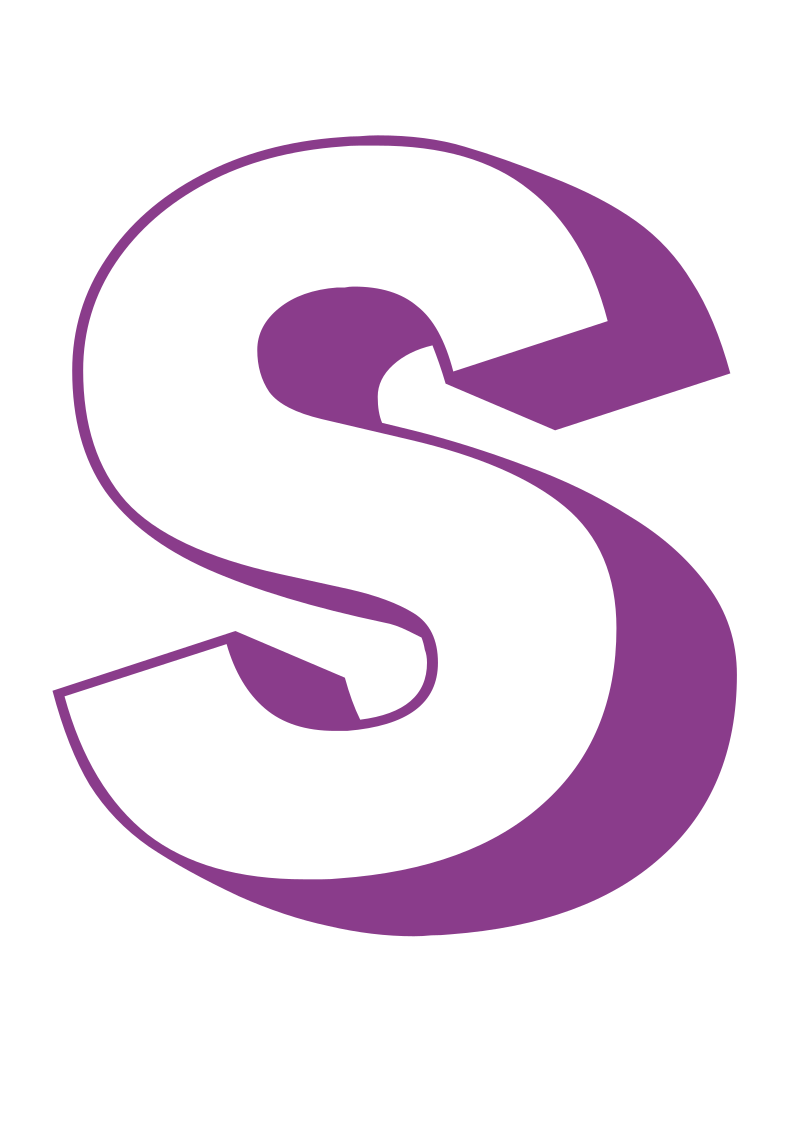 Service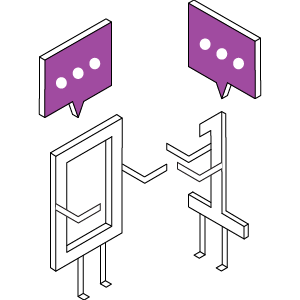 Our purpose is to fulfill
the needs of our
customers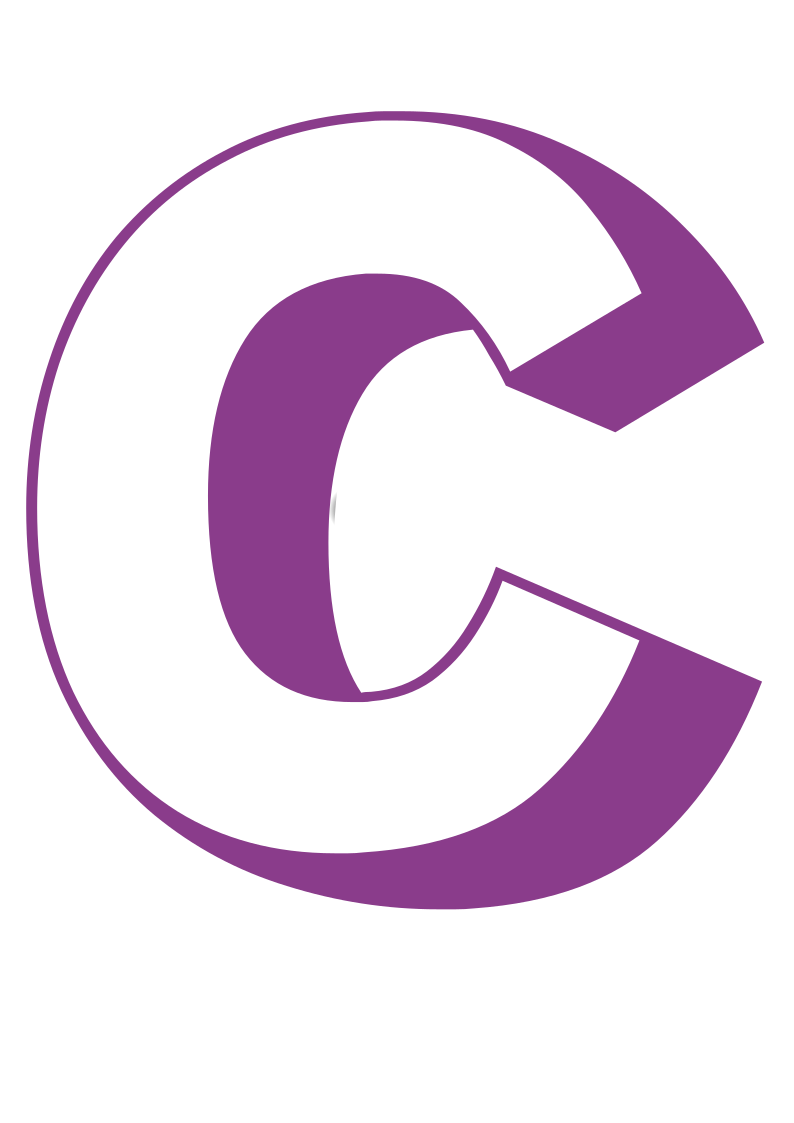 Committed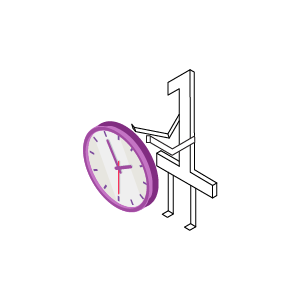 Our commitment to our
goals is unbreakable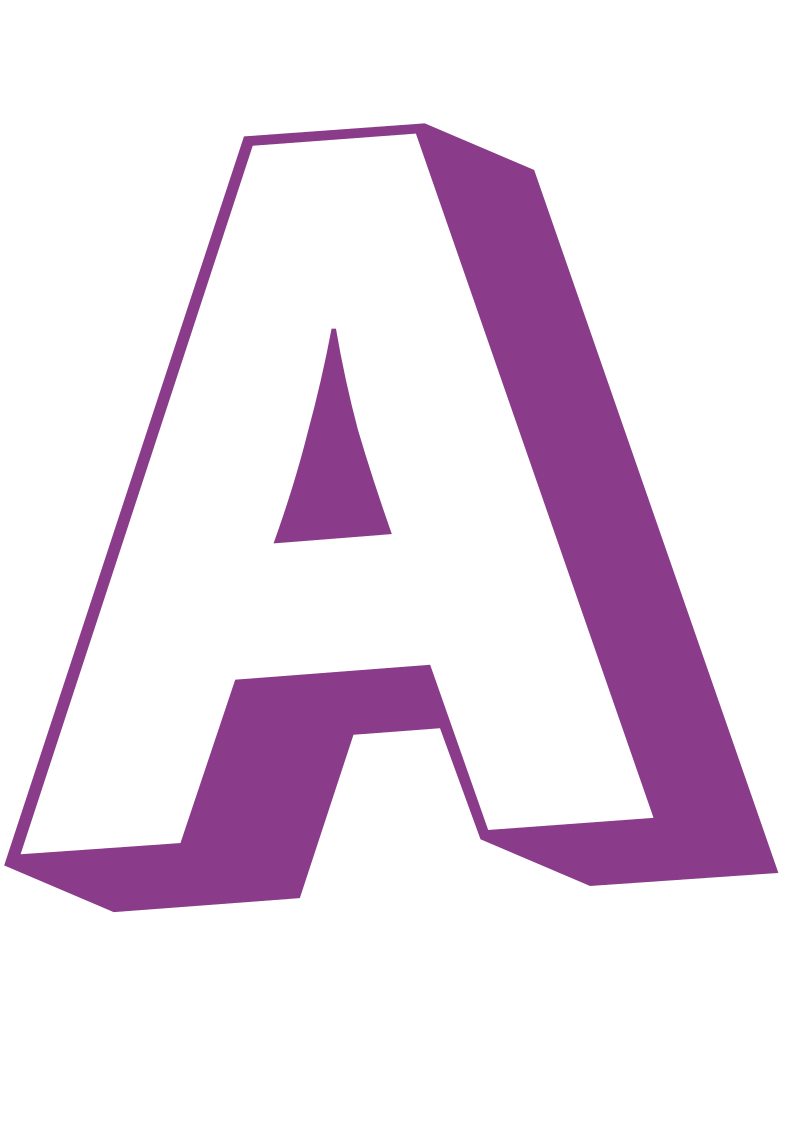 Ambitious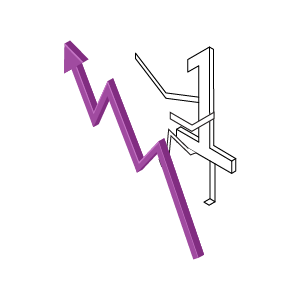 We have big plans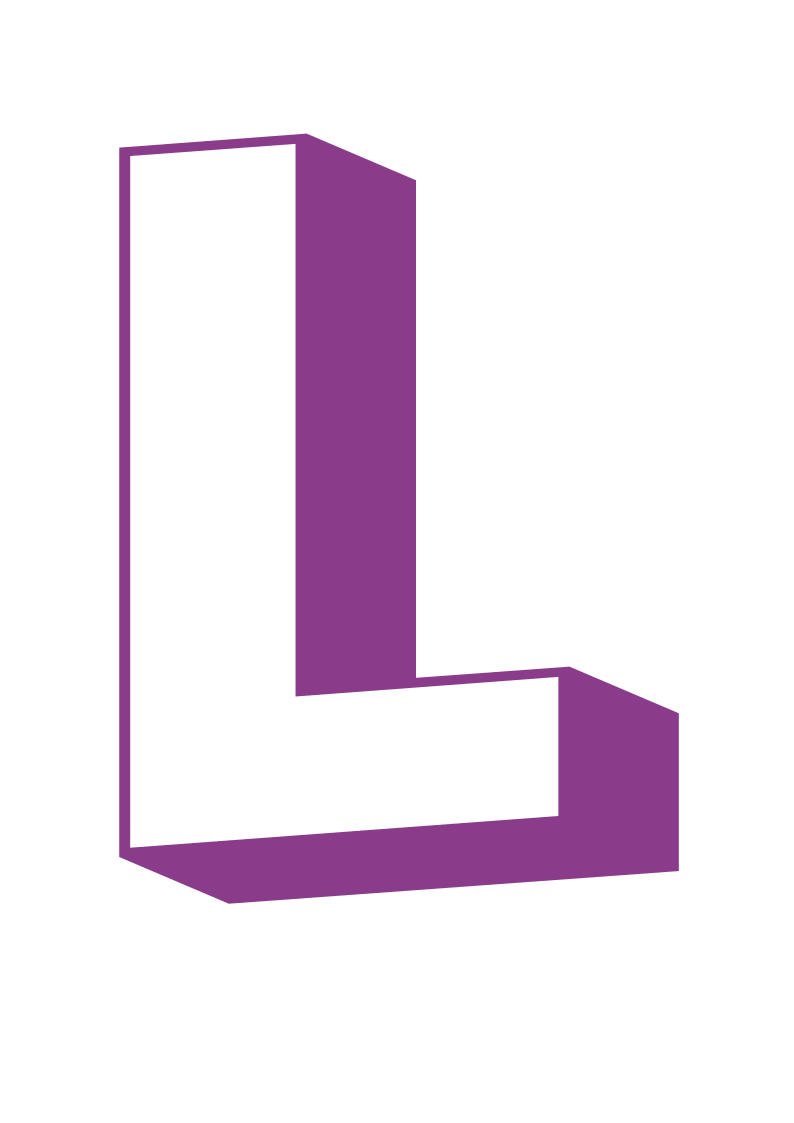 Lively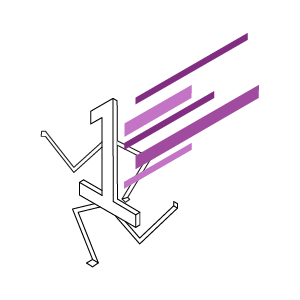 We are always up for
a new challenge
and adventure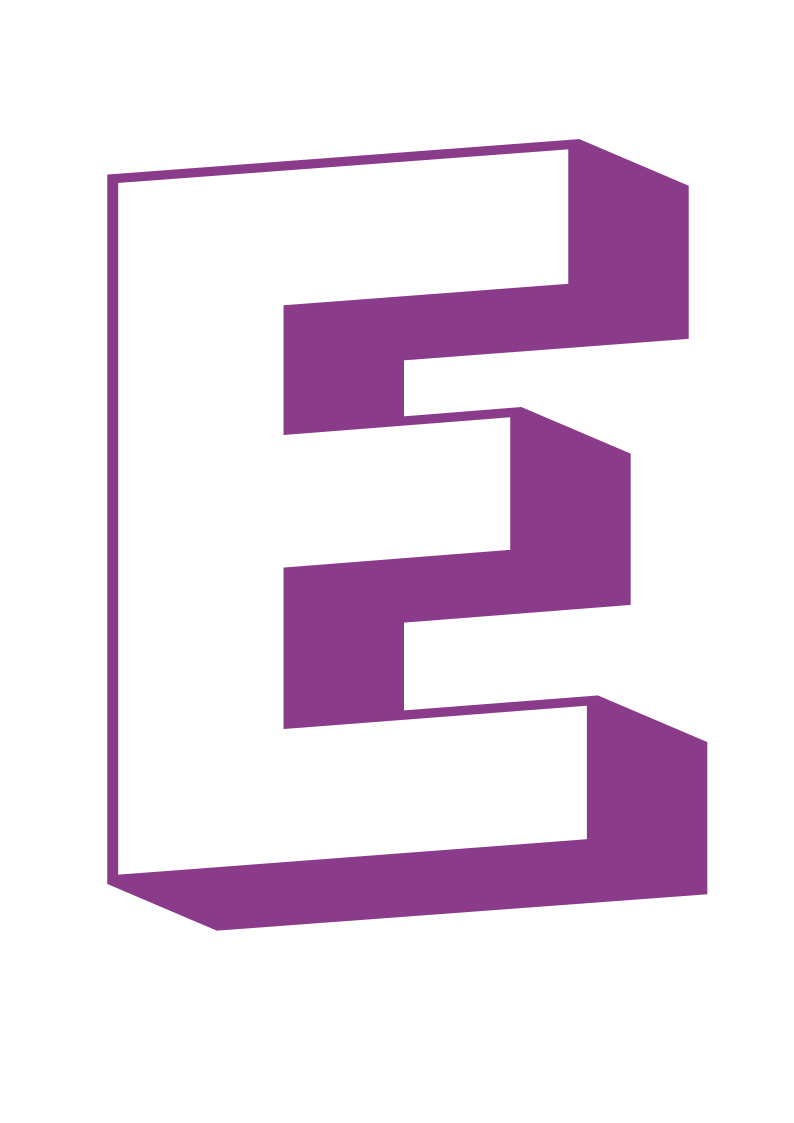 Ethical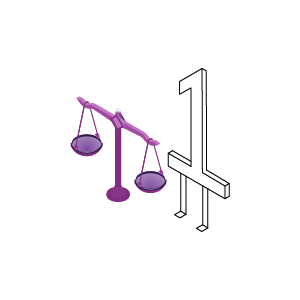 We stand by our moral code








We're hiring!
Surround yourself with a like minded data wizards that you'll have a blast growing with every day and share your wisdom with others.
We give equal importance to the family and personal life hence prefer collaborating remotely and work in person only when safe and necessary.